YOGA BALI TEACHER TRAINING
ADDA YOGA in Bali provides serious, professional, and comprehensive Yoga teacher training in Bali. We aimed to train and develop the best teachers.
Best Yoga Bali Teacher Training
Ready to take the next step on your yoga journey? ADDA YOGA provides yoga teacher training in Bali to train the best teachers in the world. Our philosophy is a mix of contemporary and modernistic yoga practice and traditional yogic lineage. In our 200 hours of yoga teacher training in Bali, we strongly believe in the essence and historical science of yoga as a strong foundation, coupled with a new wave style of teaching to fit the needs of all westerner practitioners.
Our goal is to give you the best syllabus possible, with the maximum qualitative information to develop your Yoga knowledge and teaching methodology. After the course, you will be ready to teach professionally, respectful, and inspiring in front of a class.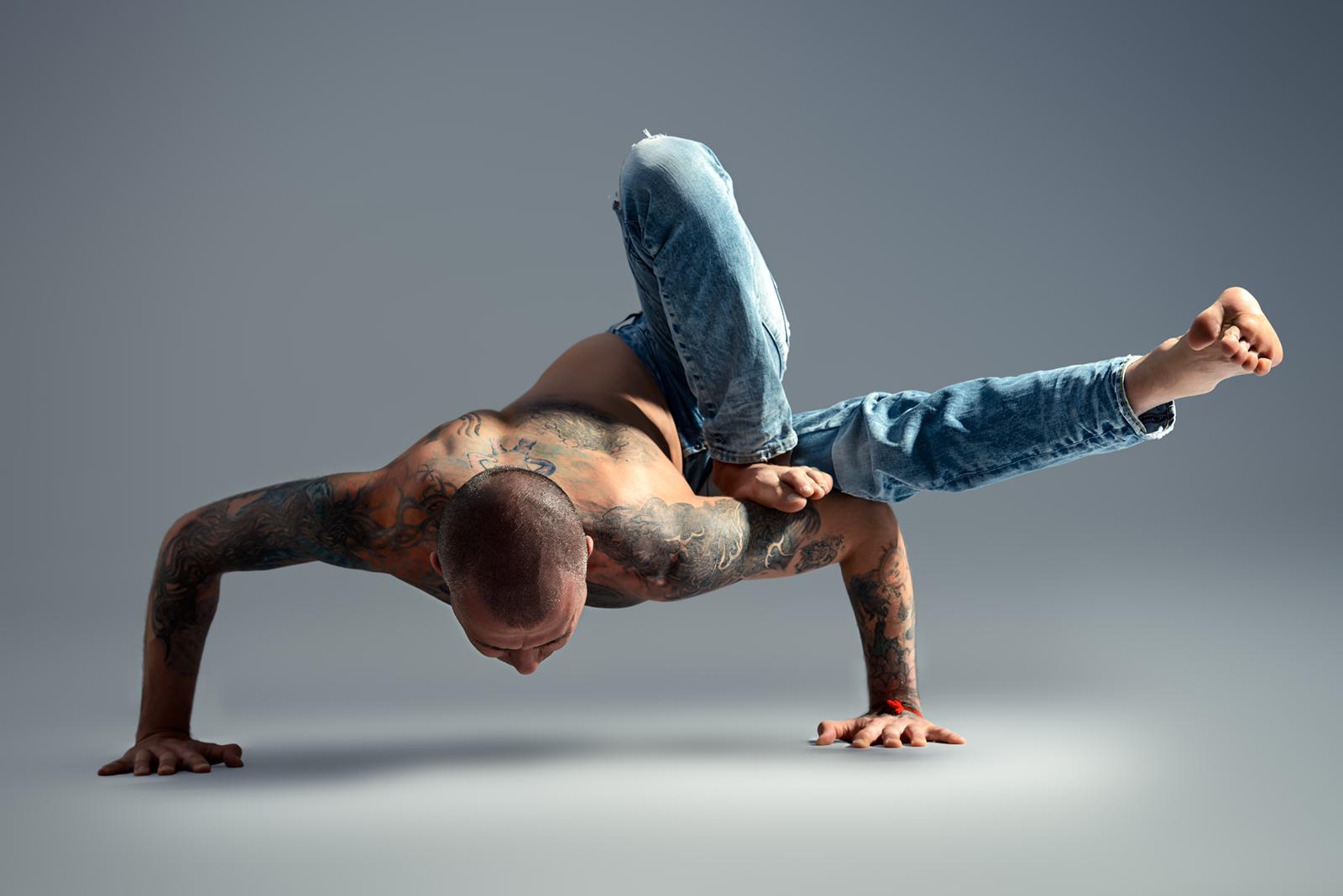 Yoga Philosophy And History
We have high expectations about our tuition, and we expect the same from our student. We ask student a minimum of one year daily or regular practice, a high motivation and of course a large smile!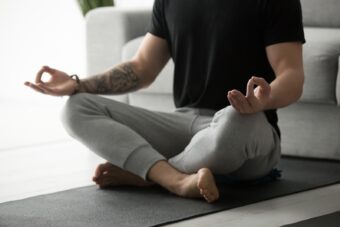 Anatomy
We selected seasoned instructors with years of practice and knowledge in different countries to assist your development and your learning path.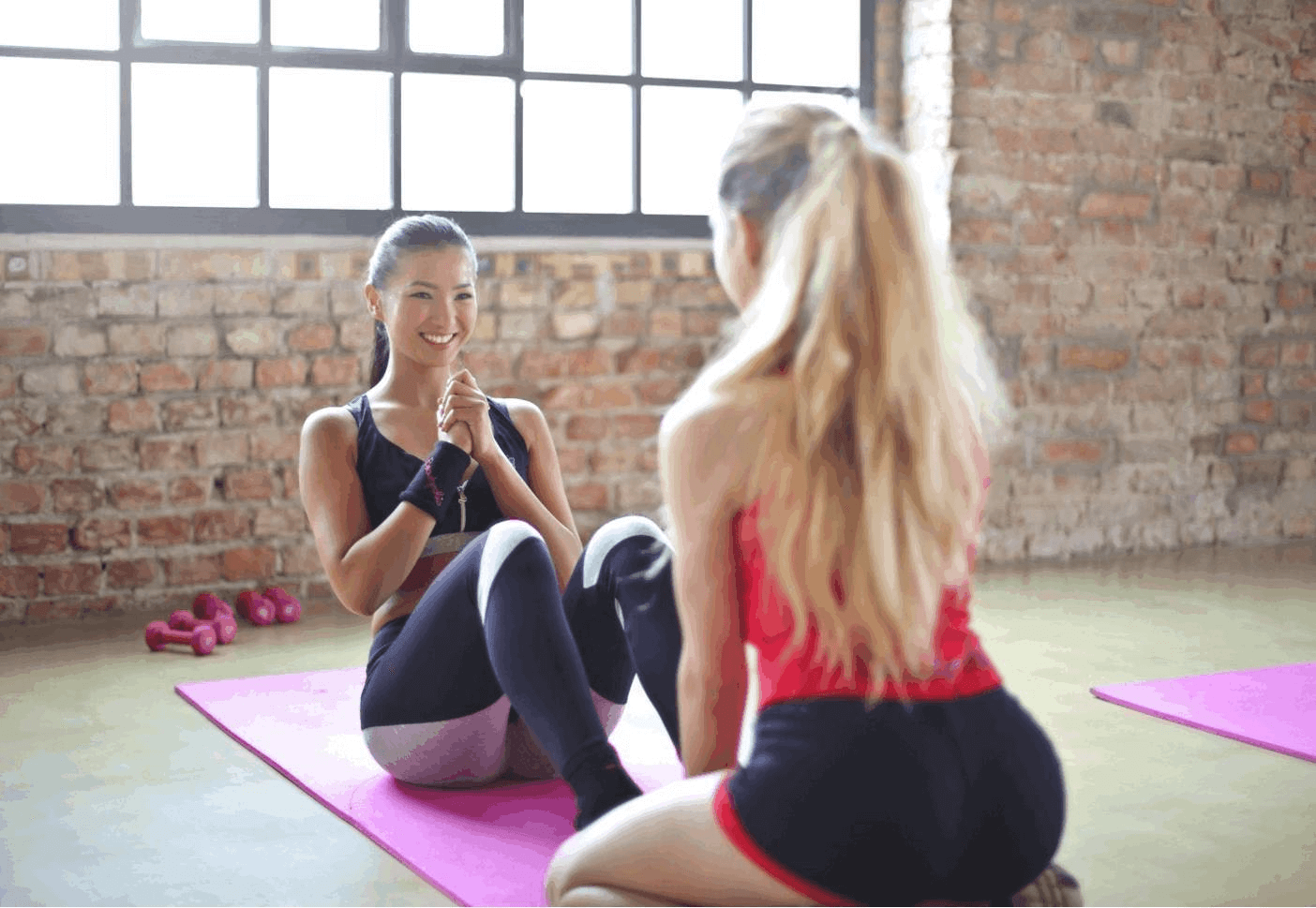 Asanas Technic
Every teacher will have his or her specification or specialty going from philosophy, human anatomy, pranayama, asanas adjustment, kriyas or meditation.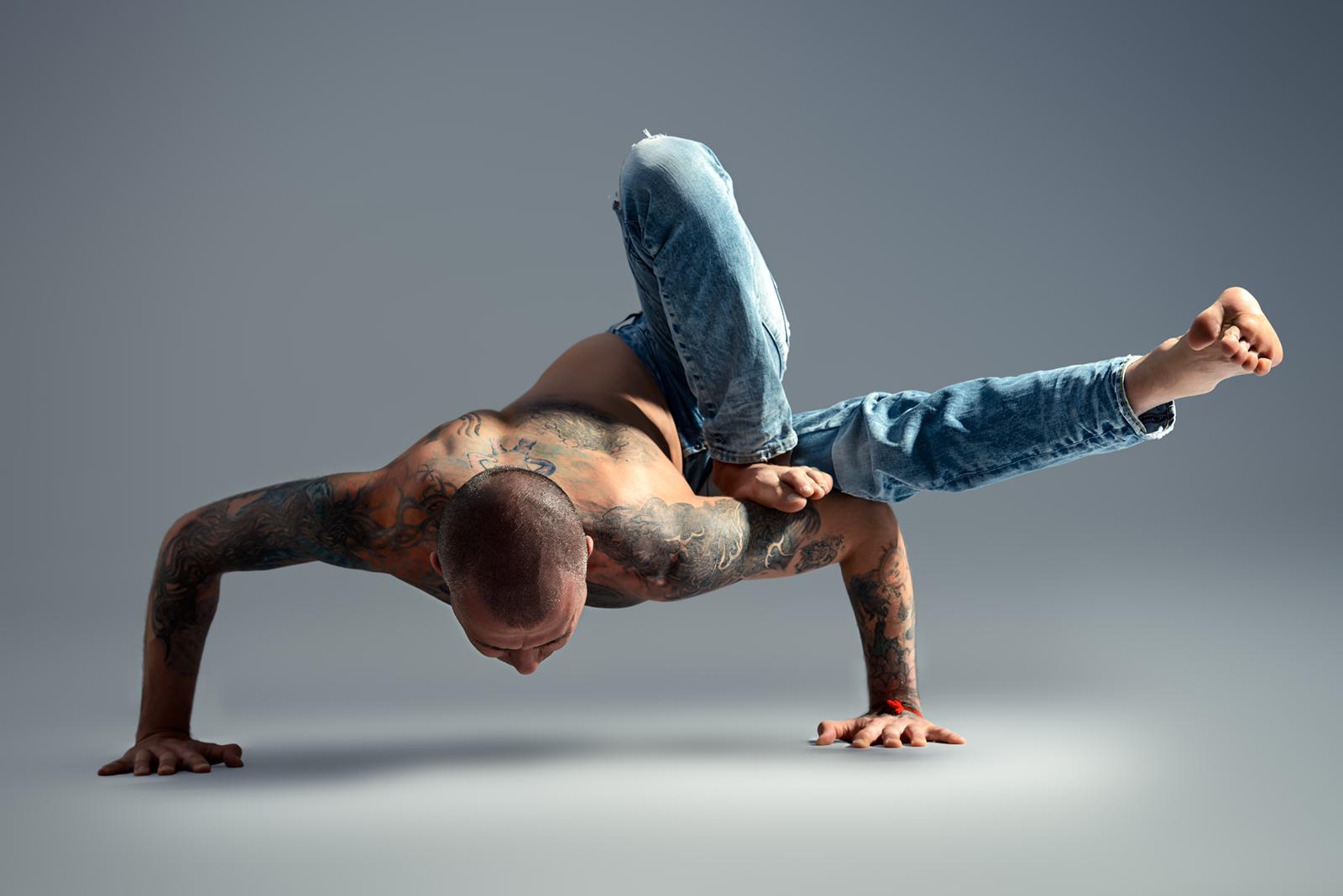 Pranayama
Our goal is to provide a taylor made teaching, step by step, with validation of every areas.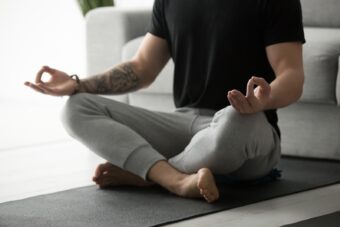 Teaching Methodology
ADDA YOGA school will provide all books, documents and very modern support through computer, videos and extended and detailed tuition notebook.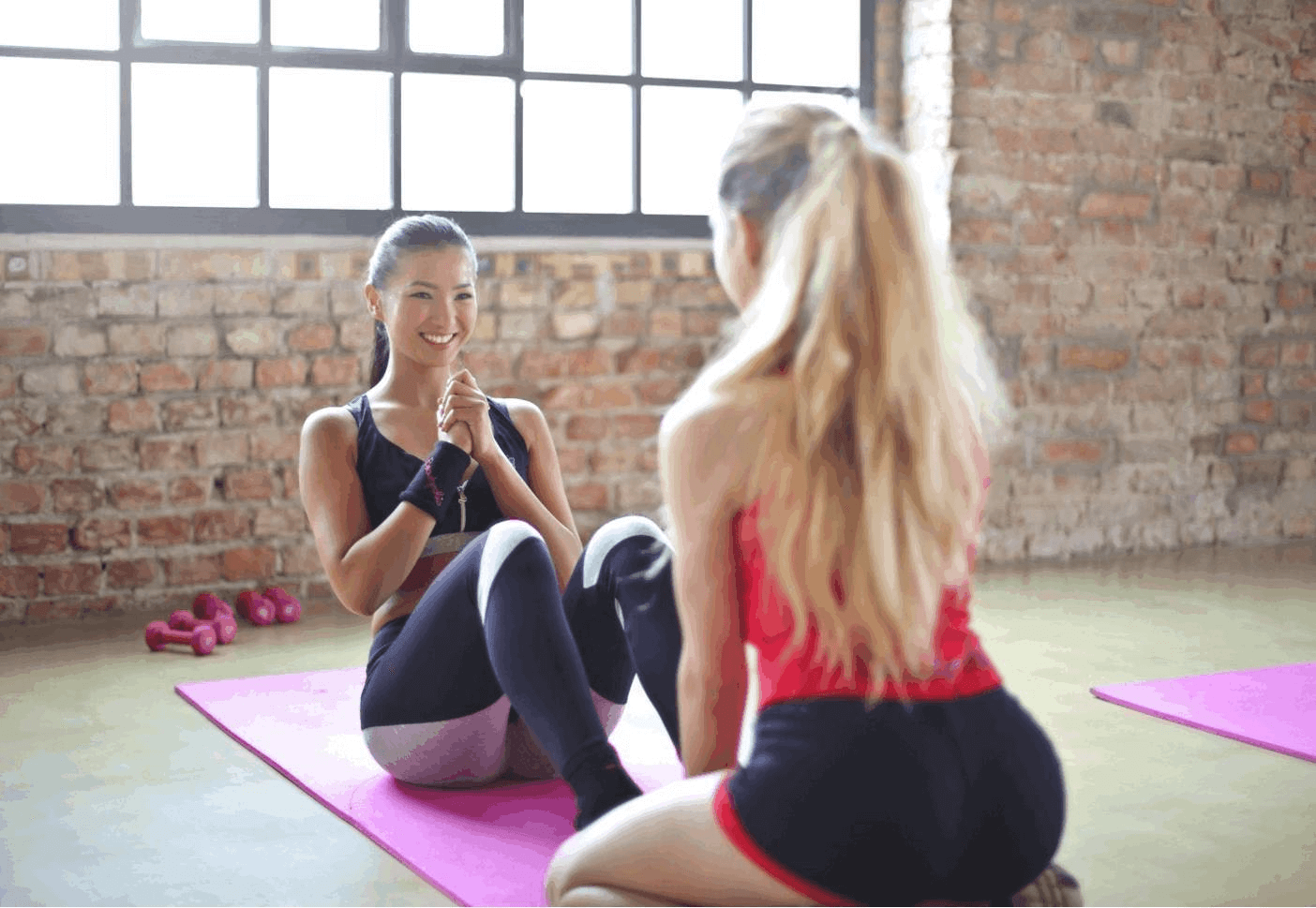 Teaching And Facilitate Human Relationship, Empathy And People Skills
our learning, development and skills acquisition will be schedule and monitor week by week. You will start teaching from the first day onwards and at the end of your training you will be ready to jump in any studios to teach your first class like a real professional yogi.
200 Hour Yoga Teacher Training Bali
Our course is registered with Yoga Alliance USA and Yoga Alliance International. Once your course and our teachers decide that you are knowledgeable in this practice, you will be graduated with an official YTT degree. This degree will allow you to teach everywhere globally as you will be registered with Yoga Alliance. 
We are not only delivering a certification; we take you into a deep travel inside yourself, your life, your future, and towards the marvelous aim to help people all over the world, to spread this beautiful and ancient noble knowledge.
You will be trained in Yoga Vinyasa Flow style, with some Hatha training too. At the end of your study, you will build a flowing sequence yourself safely and professionally and teach a whole class on different topics as Yoga Asanas, Pranayama, Kriya, Meditation, Anatomy, and Yogic Philosophy. 
We will focus mainly on teaching Vinyasa Yoga, focusing on breathing, body movement, and anatomy. 
Yoga teacher certification in Bali: our organization 
We generally accept up to 15 students into our YTT, and our teachers will be fully dedicated to your learning and development. Therefore, we aimed to choose the most professional teachers. 
The course runs over a month, with 6 days a week, from 6 am to 07 pm, during 4 weeks. Therefore, all your schedules will be detailed and well-organized time-wise to give you time to rest, study and socialize with your fellow new Yogis friends. The training is intense and can be overwhelming, so we aimed to have your full attention during this month of joy and study. 
Our Yoga instructors 
We work with the best to train the best. We want you to feel inspired by the people that will train you during this whole month. Our teachers have years of practice, dedication, and love for this beautiful Yoga knowledge. They all have been teaching for a long time with hundreds of hours of classes and Yoga teacher training all over the world. 
History of Yoga: Vedas, Upanishads, Bhagavad Gita 

Yoga sutra and 8 limbs of Yoga (focus on Yamas Niyamas ) 

Pranayama ( Bhastrika, Kapalbhati, Sheetali, Sheetkari, Bhramari, Nadi Shodhana, Ujjayi ) 

Mantra ( explanation and practice different types of Mantra by singing ) 

Mudras ( Hasta, Mana, Kaya, Bandha, Adhara ) 

Meditation 

Philosophy and Mythology 

Prana, Vayus, Nadis 

Chakras 

 Yoga anatomy 

Human skeleton system 

Joints 

Muscular system 

Myofascial Meridian lines 

Teaching methodology (create class, cueing, choose a theme, sequencing in a safe way) 

Asanas : Yoga postures ( Hatha Yoga / Vinyasa Flow ) 

Surya Namaskar ( Sun salutations A + B ) 

Dancing warrior 

Chandra Namaskar ( Moon salutation )  

Backbends 

Seated and supine poses 

Standing poses 

Arm Balances and inversions 
CERTIFICATION AND DEGREE 
Your evaluation done by qualified teachers will be done on your attendance, written test, performance, and behavior. The teaching of your 60 min Asana class will be the final factor of your grade. 
200 Hours Yoga teacher training: Required written support and book for study.
ADDA YOGA will provide the complete study manual for your teacher training. We will provide 3 books for your study (Anatomy, Yoga Postures, and Yoga philosophy)
For any inquiries please email