Please note different level classes: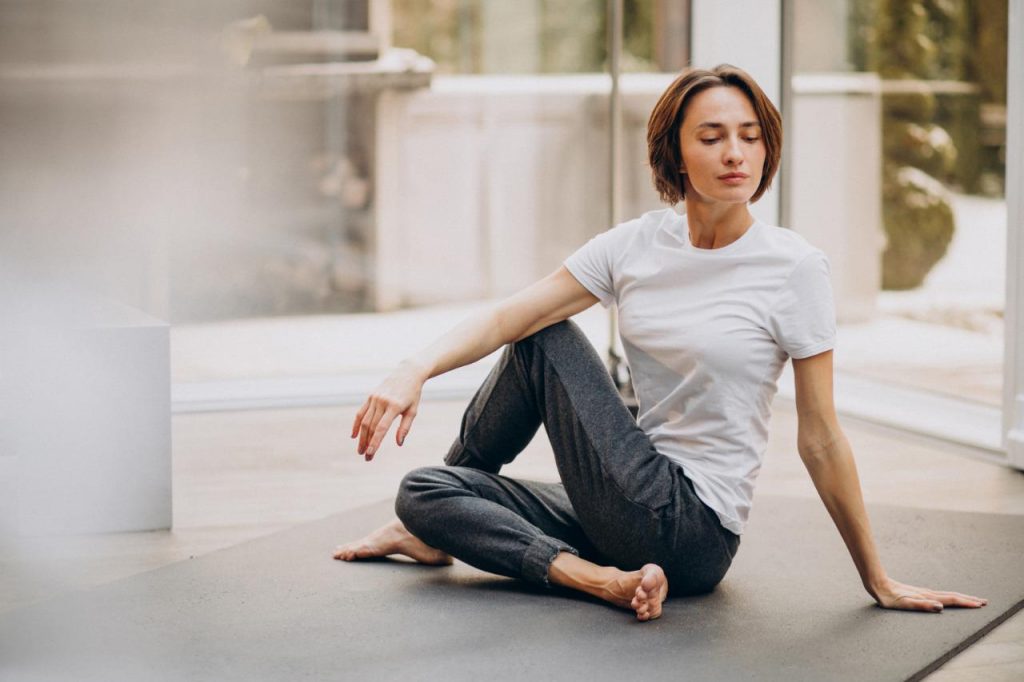 Beginners
For those who never did yoga, have less than 20 classes experience or physically unsure of their capacity. Expect physical and verbal adjustment and basic asanas.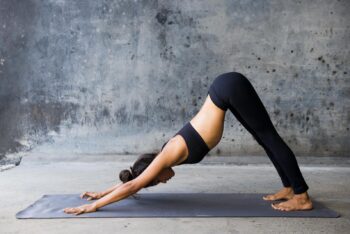 Intermediate
For novice people in yoga but already experienced classes or practice and feel physically fit and ready for more flow and sequences. Ideal too for people with more experience that want to consolidate their practice, want to learn and discover.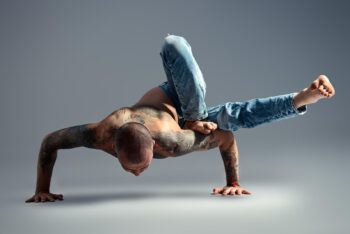 Advanced
For more advanced yogis with a few years practice or people with ytt. expect arm balance, challenging sequences, back bend and exploration of new advanced asanas. Can fit intermediate that want to challenge themselves too.
OUR ADDA YOGA CLASSES
SMOOTH HATHA
Our ADDA YOGA classes
Slow pace yoga with very long and gentle stretch and asanas hold for a longer period. You will focus on deep relaxation and work on your connective tissues, joints and ligaments.
VINYASA FLOW
Our ADDA YOGA classes
Flowing and creative yoga sequences with transition movement . Expect to move from posture to another seamlessly using breath, power, focus and balance.
ADDA POWER VINYASA
Our ADDA YOGA classes
Body focused practice: expect longer hold, challenging sequences to push yourself, and faster pace movment to built fire and strength.
SUNSET YIN
Our ADDA YOGA classes
Slow pace yoga with very long and gentle stretch and asanas hold for a longer period. You in focus on your connective tissues.
BEATS SEQUENCING FLOW
Our ADDA YOGA classes
Vinyasa flow mix with vibrant electronic beats. Come and join us for this amazing experience.
CLASSES STYLE
Quality and practitioner satisfaction is our main priority. Hence, we would like to draw your attention on the following point:

Tell the teacher if you are pregnant or with any injuries. if any physical issues, don't push yourself. You are master of your body and must manage your practice wisely. If any doubt, cancel the class and go consult a doctor.

Make sure you have the athletic level to fit the class. If you are a complete beginner, with no sport activity, don't attend power vinyasa for example.

If you are a beginner, and never did yoga before, stick to beginner classes. You need to know the asanas basics first and have the correct alignments

If you already did 4-5 yoga classes in your life and feel confident, you can attend normal classes

Please note that physical adjustments are not automatic for all classes. We will ask you at the beginning if you are willing to be physically adjust or not.

Verbal adjustment and verbal cueing are for every classes

Please check our studio etiquette rules

Start right on time, no late entry

Classes can include om and Mantra chanting, breathwork, meditation, mudra

Every classes includes shavasana (corpse pose, final resting sequence) 
What kind of Yoga should I try ?