OUR
CORE
PRACTICE
Inner Power Yoga Studio In Bali
Mindfulness
Live in the present , be aware , conscious. Engaged with whatever is happening around us
Meditation
Focus your mind, develop awareness and achieve a mentally clear and emotionally calm and stable state
Yoga Asana practice
Practice your Yoga Asanas with some of the best motivators. Train your body for a perfect union Mind body soul
Pranayama and breath work
Improve your body health with pranayama and breathwork practice. Control the air and feel new
Yoga Philosophy
Improve your yoga philosophy and know the discipline better with professional helpful trainers.
Spirituality and self-growth
Touch the spiritual side of life and get better self-growth. Find your purpose and embrace your higher self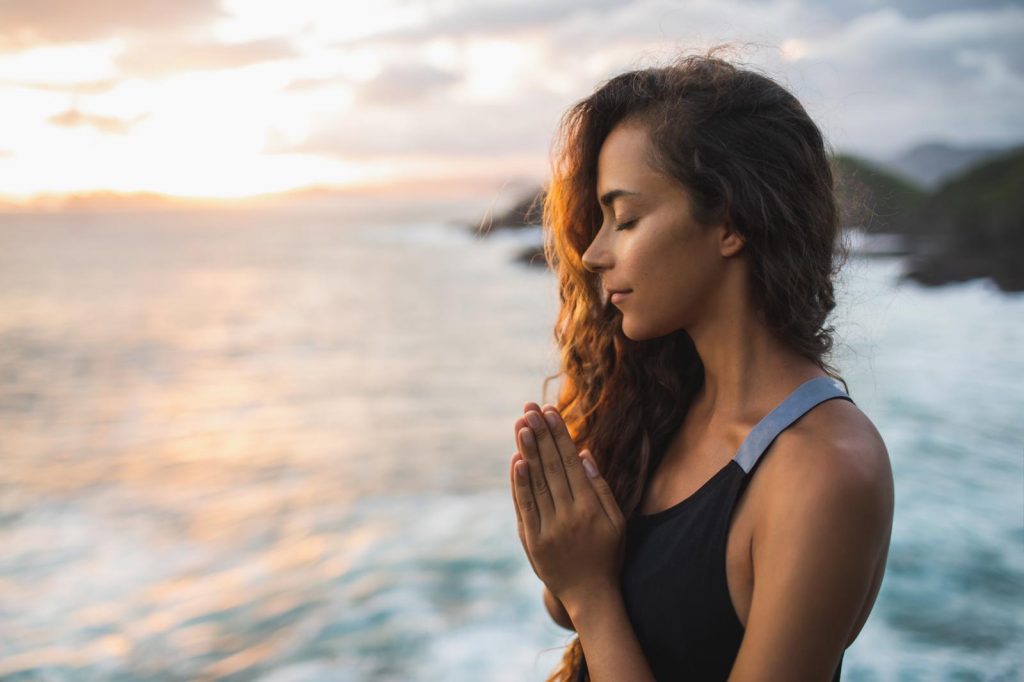 The Studio Vibe
ADDA YOGA studio in bali is located in the trendy and beautiful canggu. Our philosophy is to provide a modernistic approach of the yoga science with a deep respect of traditional lineage. We follow different precept and teaching from illustrious yogi as sri krishnacharya, bks iyengar and many others. Our vision of modern spirituality is inspired by ramana maharshi, maharshi maresh, mooji, ram dass etc …
Inner Power Yoga Studio In Bali
Our shala is located in a peaceful part of Canguu in a large 200 square meters space, ideal for deep and pure practice of yoga.
We believe in the power of music as healing tool, energy frequencies and love gathering instrument. Hence our studio is geared with a qualitative and powerful sound system. All our teachers have a mic for a better verbal cueing and a better adjustment experience with their students.
Experience high frequencies, join ADDA flow yoga community for your yoga classes and focus on your growth. ADDA YOGA has a wide range of classes to suit any Yoga practitioners in Bali.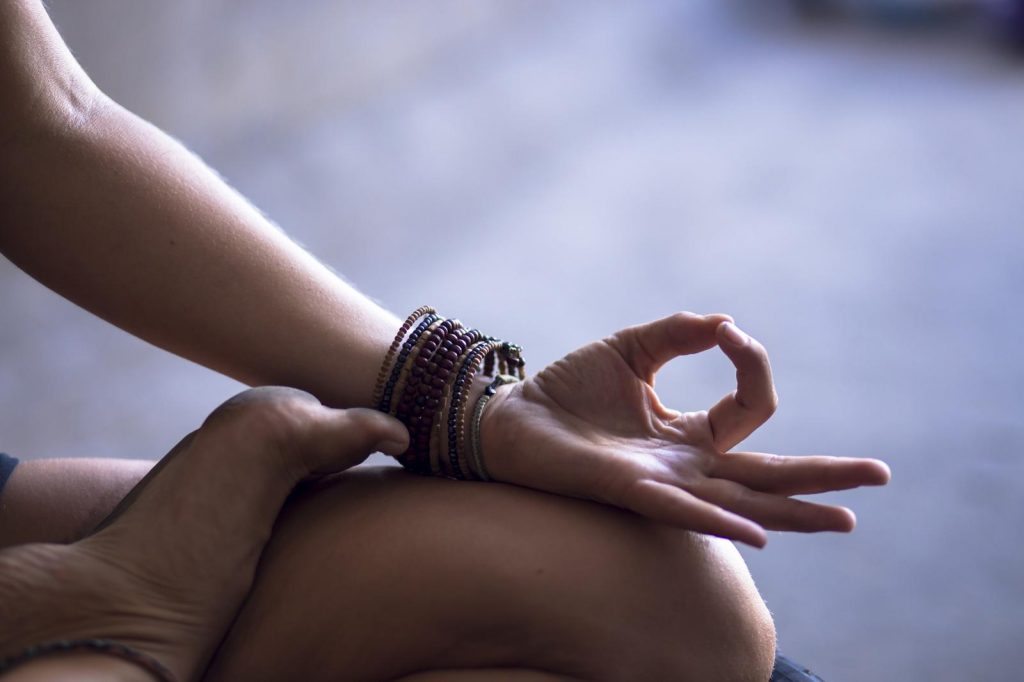 Located in
Canggu

, In a beautiful and peaceful

Shala

,

ADDA

is the

Yoga Studio

in

Bali

to work on your

inner peace

,

physical development

and

mental well-being

.