Best Private Yoga Classes Bali
ADDA YOGA Bali located in Canggu, is a professional yoga studio offering private yoga classes for all ages and needs. We make you explore different styles such as vinyasa flow, Hatha, yin, and restorative. Our teachers have years of experience and a strong knowledge of yogic science and practice. Through hundreds of hours of training, they did develop dexterity, know-how, and teaching and development skills. As professionals from the yoga industry, we pride ourselves on giving a Taylor-made experience to our students in a safe working way. Group private yoga classes are a great way to learn the fundamentals of yoga, whether you're a beginner or advanced.
OUR PRIVATE YOGA RATES
1 hour
750 000 for the first person
Additional person 150 000
1.5 hour
850 000 for the first person
Additional person 150 000
** 5 km around Canggu
For extra services or areas  please get in touch  on our contact us page 
Personalized And Private Yoga Lessons In Bali
He or she can assess your needs and goals and follow your development or progression. Furthermore, body adjustments can be done (if you required and you authorized it). Improvement advice can be given, and goals set up for your progression. Maximum 2 persons; please get in touch with us for availability, details, and rates: addaflowyoga@gmail.com
By asking one of our instructors to come to your villa or hotel, you can have a private and personalized session with one of our seasoned teachers.
Group private yoga classes in Canggu are ideal for getting your yoga practice off on the right foot.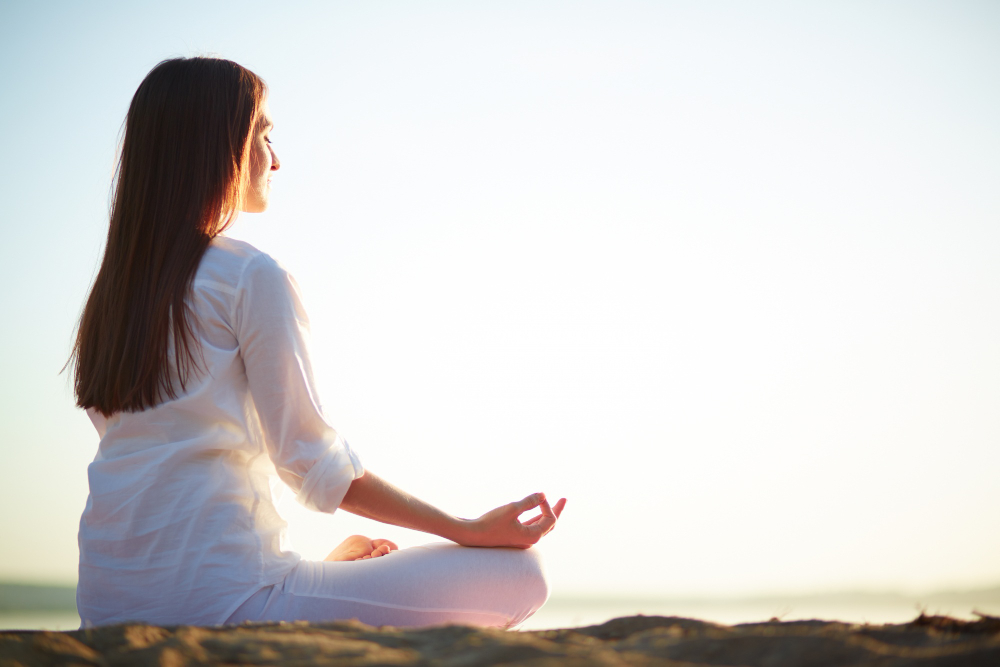 Private Yoga Lessons Bali
Miscellaneous Steps to Enhance and Develop Your Yoga Practice
Face to face teaching
Detailed written and oral explanation
Concrete practice
Adjustment or rectification
Deeper technical practice
Philosophy
Explanation of 8 limbs of Yoga, detailed Yamas and Niyamas, Vedas, and transposition in our daily life
Meditation
Explanation to the student of the different kind of meditation and their benefits, how to integrate meditation in your daily practice.
Pranayama: breathing techniques
The teaching of the different kind of pranayama and their benefits, how to practice and concrete breathwork exercises
Asanas: Yoga physical posture
Following the student needs and capacity, exploration of different Yoga asana, detailed explanation of anatomy and postures or practice with the teacher.
Many other topics can be explored with the student: Shatkarmas or kriyas ( cleaning exercises), Dristi, Bandhas, Chakras, Mantra, Anatomy.
Tailor-made private Yoga classes in Bali
Your teacher will ask you to fill a form to know your goals towards your yoga practice.
Once your wishes and objectives received, the instructor will be built a Taylor made a class for you.
If you only focus on Yoga Asanas postures, the teacher can build a complete class following your goals. This class will take into consideration your physical restrictions or body goals development.
You can book a few classes to have more hours to oversee your goals and reach your Yoga purpose.