WELCOME TO ADDA YOGA
awakening to self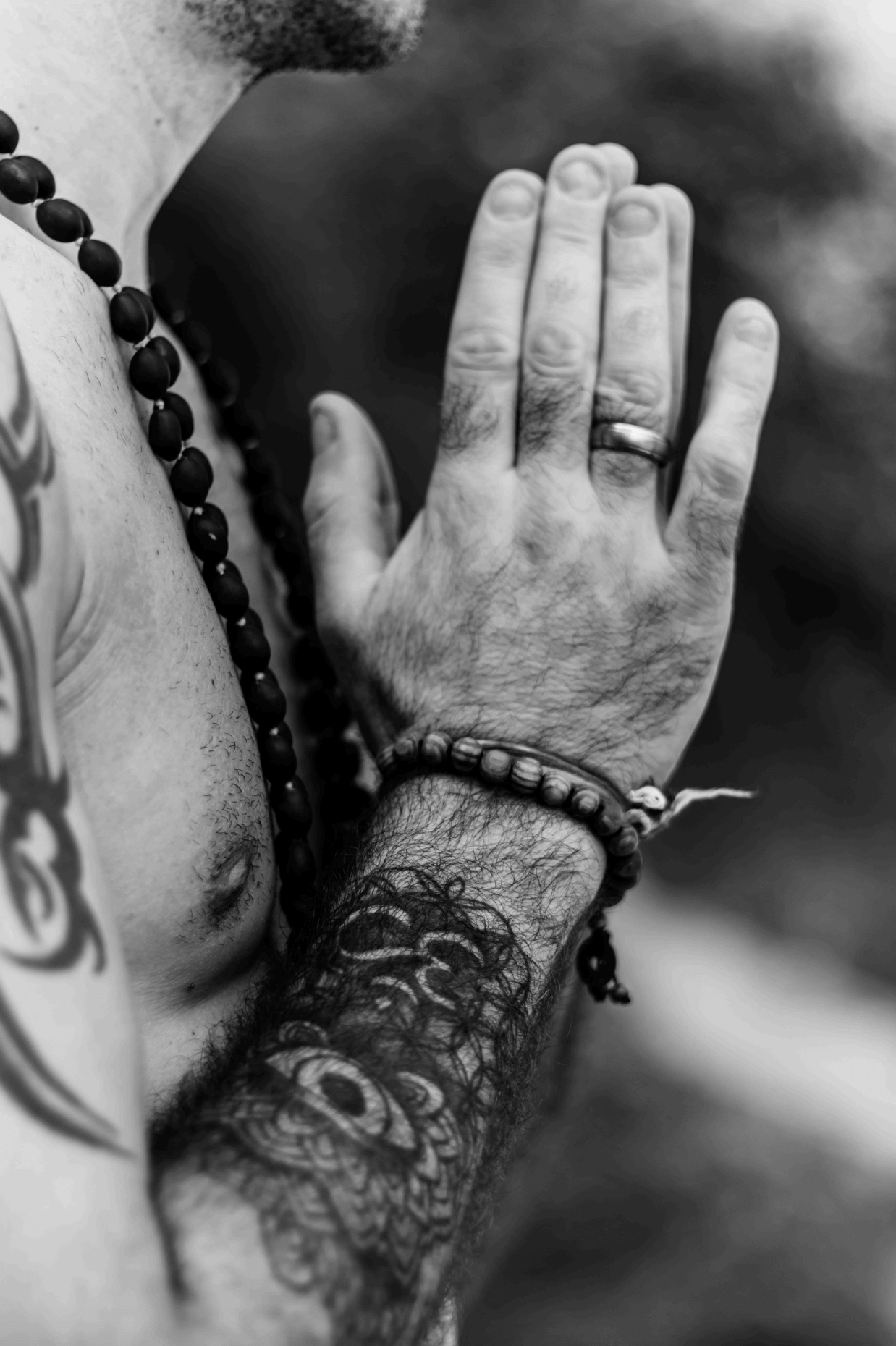 "Yoga is the journey of the self,
through the self, to the self."
"The Bhagavad Gita"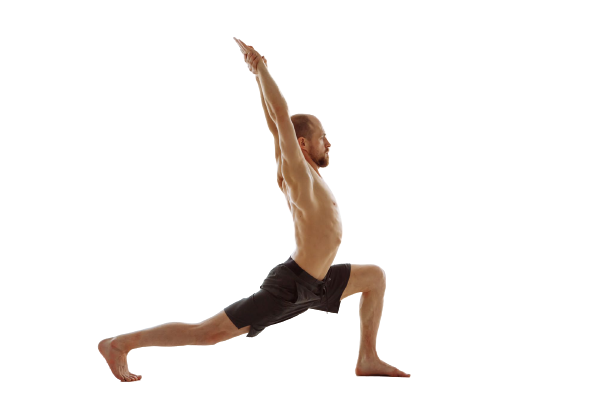 "There is only one corner of the universe you
can be certain of improving: Your own self"
"Aldous Huxley"
Welcome to
ADDA YOGA BALI
Your Yoga Community in Bali
We offer affordable Yoga classes in our Yoga Studio in Canggu, Bali
We aimed We aimed to guide through their journey a new wave of spiritual people from all over the world, healthy focus individuals, yogis from all levels, or simply life explorers. ADDA YOGA is the premier provider of the best yoga classes in Canggu.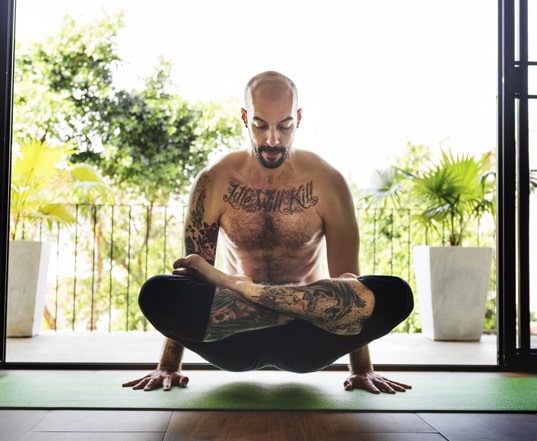 Learn
Practice
Be yourself
Be happy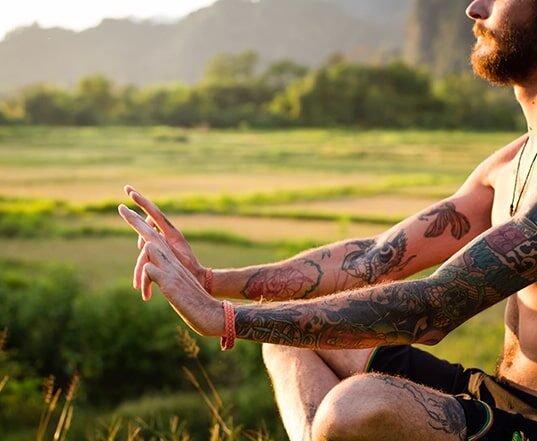 We provide a vigorous, powerful, and challenging modern asana practice, mainly based on dynamic Hatha and power vinyasa flow. We have a wide range of different classes style going from Hatha, slow flow Hatha, yin yoga, or technical asana focused classes
We are here to help you grow and guide you through this magical yoga journey in Bali, Canggu.
ADDA YOGA BALI – A PREMIER YOGA TRAINING PROVIDER
A place to explore your limit and go deeper towards your well-being with supportive and qualified teachers who focus on asanas, breathing, mind exploring, and meditation in a very fun and mesmerizing atmosphere. Join our 200HR(YTT) and 300HR(YTT) advanced Yoga teacher training program.