Are you looking for a space to rent in Bali ? Do you have any projects based around Yoga, spiritual events, Yoga workshops, Reiki, group meditation, fitness, personal development or anything related ?
Get in touch with us as we can surely help you with your needs !
This is custom heading element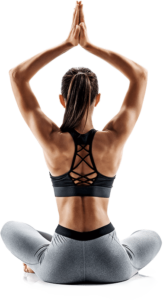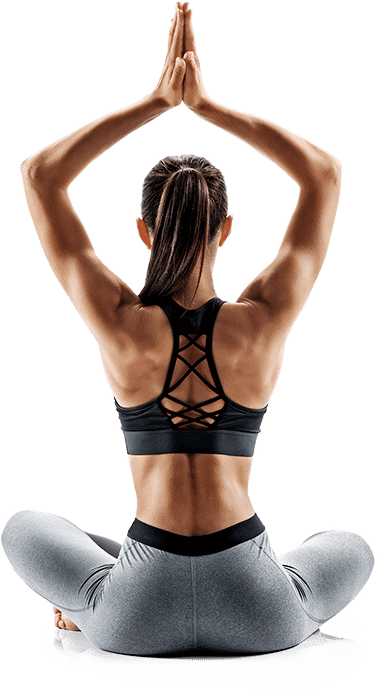 Firstly, why Canggu ?
If you are staying in Bali, the Island of gods, and you are thinking about organising an event but don't really know where exactly hosting this , we totally understand ! You have indeed many possibilities.
In terms of crowd, activities, and profile of peoples, the south of Bali offer a wider choice of opportunities.
If you want to organise an event and therefore attract people , this part of Bali is the busiest and where your will have more chances to attract potential participants. Many peoples are in holidays and ready to discover or explore many activities, including yours.
If your are looking for a Yoga venue for Hire in Bali, Canggu or Seminyak, our space is perfectly designed for that.
If you are organising this events privately , Canggu is the ideal place too as you are close to the beach, many cafes and restaurants and all the touristic attractions.
Events venue for rent Bali, Canggu, Seminyak
If you are wondering where our space is located , how it looks like and even see 360 degrees
photos and videos, please check our google profile
We can give your more technical details if you wish , following the nature of your activity
Please find our google profile below : ( ADDA YOGA Bali )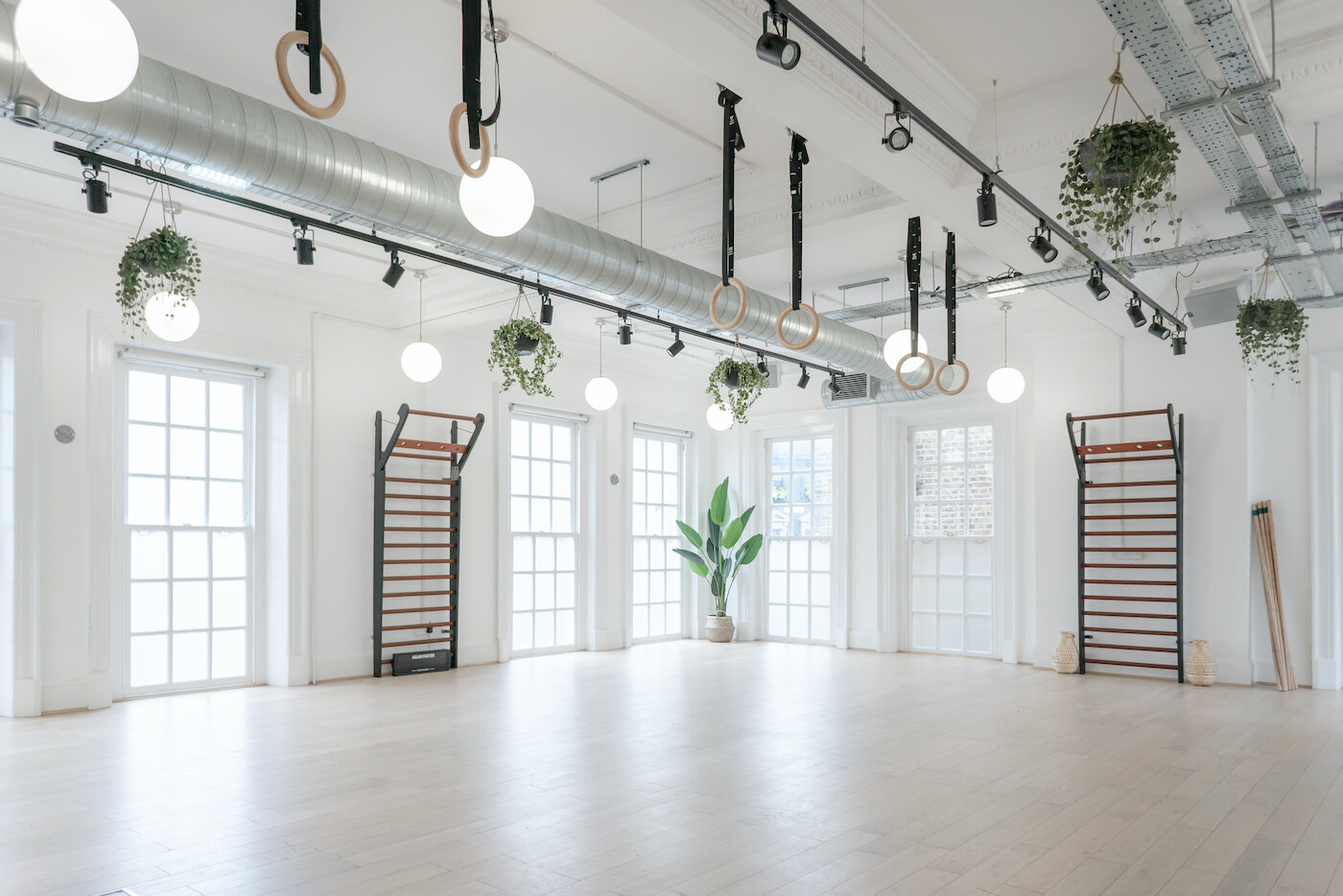 What kind of events or activities can be held in our space?
Please note: We organise already many different kinds of Yoga, Tantra, spiritual, personal growth and bio-hacking events . We are always looking for facilitators as a partnership to create and set up those kinds of activities on a regular basis with a profit sharing option ( You create, organised the events and hold the space and on the other side we advertise, share with our community and share the space with you ). Those kinds of events are run by ADDA YOGA BALI with the partnership of a facilitator.
Renting the venue for your event : In the case of renting the building for your event, as it might not be in our scope of activity , we won't advertise for you and you will have to rely on your own advertisement and networking.
You are more than welcome to pay us a visit and see the studio by yourself . You can even enjoy one of our Yoga class. We have lessons for every levels and miscellaneous styles for every needs.
Please find the schedule of our Yoga classes below :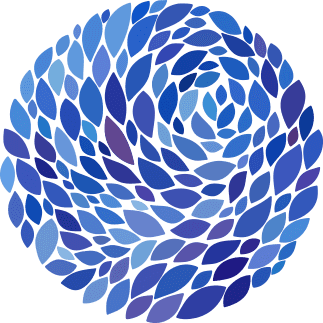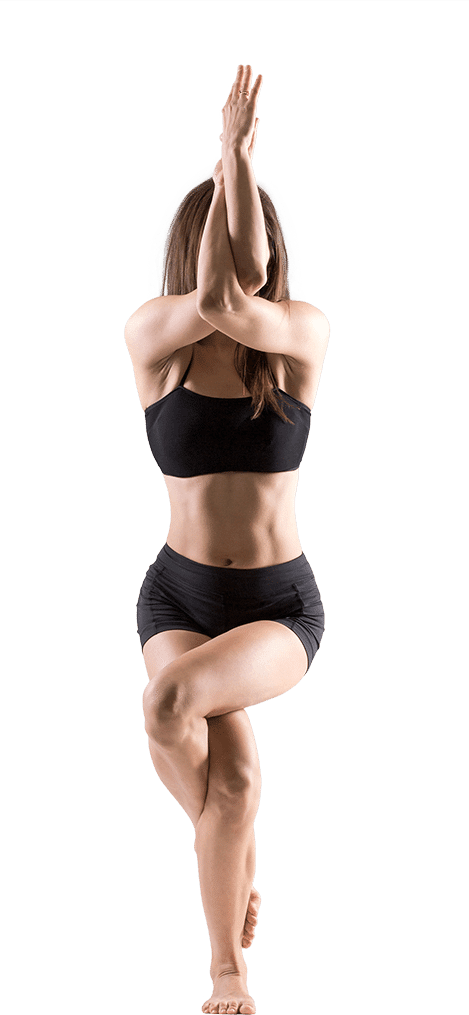 If you wish to see the space during any events, cacao ceremony, Kirtan, Kundalini activation process ( KAP ) , Yoga workshops, meditation or spiritual lectures, you can participate to any of our events organised on a weekly basis in our Shala.
Please find our list of events on your website below :
Events venue for rent and hire Bali, Canggu, Seminyak : not only Yoga !
Events that can be run in our magical space
Meditation
If you are a meditation teacher or want to organise a workshop or any events related to meditation or mindfulness, our premises can be a good option for you. Our Shala is a very quiet and peaceful place with no noise and no disturbance from outside. The building is sound proof and is perfect for mindfulness activities and therefore for teaching or practicing meditation.
Yoga asanas workshop
Our space is build for Yoga activities and any kind of workshop that could suit. We have Yoga classes on a regular basis and all the gears for a good practice ( blocks, straps, bolster, blankets ).
If you need a wall for any technical practice such as handstand, we have the
capacity for over 25 students on our wall.
Our Yoga workshop space for hire in Bali, Canggu, Seminyak is perfectly designed for a beautiful and studious session.
Tantra events
Spiritual events such as women circle, cacao ceremonies, sound healing , kundalini activation process, Reiki , shamanic experience etc …
Other events
Any singing or mantra chanting, including Kirtan
Any health forum or bio-hacking workshops
Personal development activities
Fitness boot camp or personal trainer classes
Teaching, speeches or influencer meetings
Association gathering and meeting
Ecstatic dance or any dance gathering such as salsa or any other dance types
Any events possible
Local premises for rent for workshop and events Bali, Canggu, Seminyak
Our gears and our equipment in the premises :
Yoga gears : we have numerous Yoga gears in our shala, such as blocks, straps, bolsters and blankets
Sound system : we have a powerful sound system for your needs.
Chairs : we have a limited numbers of chairs ( 15 )
Video projectors : we have one at your disposition , for a small fee
A few trestle table are available
Water : your will have to bring your own water
No air conditioner , only fans
NB : We will ask you to give back the space as clean as you received it, so you will have to clean before you leave ( Cleaning product will be available ) Please note that a deposit will be asked and give back once we make sure everything is clean and all the gears present in the building. A contract will be given and everything explained
If you are looking for a venue for hire around Canggu or Seminyak in Bali, don't hesitate to send us a message on our website , we will be happy to help.
Bali has a magical and unique vibe that make this area in the world very different : The people, atmosphere and modernity mixed with tradition brings a lot of positive and bright energy to this beautiful environment.
Our space has held numerous work shops and events and the vibe is generally much appreciated by our events facilitators.