Spiritual Events Bali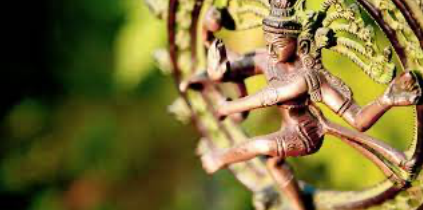 Spiritual Events
Spirituality is the awareness of intelligence, emotion, or conviction that there is little more to being a person than knowledge of sense. The better sum of which we are an ingredient is divine or cosmic. The beauty of the spiritual events program is that it has no religious overtones, and the advice is to locate a Higher Power that you comprehend. There are no laws regarding spirituality because it is a matter of personal belief.
Even if you don't want to be a part of a spiritual experience in the first place, there's little you can do to stop it from happening. What you might be thinking about is when and if you've ever had a spiritual encounter.
What kind of events can we have
Residents can connect with nature, art, music, words, or themselves through spiritual programming. To ensure that everyone feels welcome, spread these programs around your calendar, not necessarily designating them as spiritual opportunities:
Planting or gardening (simply getting hands in the soil can be spiritual)
Guided meditation (if you don't feel comfortable leading it yourself, use an app like Headspace)
Find out where healing crystals may be purchased near you and invite a representative to conduct a video lecture to locals. You can also give them crystals to take home.
Take a labyrinth walk.
Using Christals with facilitators and doing spiritual ceremonies
Walk in nature
Make a mandala.
Listen to spiritual music, such as Native American healing music or sound bath healing music.
The term "spirituality" was first used in the 5th century and only became widely used around the Middle Ages. The phrase is used in the Bible to describe being animated by God.
Process / how it works
Discipleship is concerned with developing one's religion in the context of a faith community's specific beliefs and values. Disciples are mentors and leaders in a church group who are respected and spiritually mature. The goal of spiritual formation is to improve one's relationship with God. Or connection to a higher spirit.
The main point is that, in addition to logic and reason, the objective of education and spirituality is to educate people who have a deep and constructive feeling.
Benefits
Five Fantastic Reasons to Go on a Spiritual Retreat
Improve Your Relationship with your inner self.
Make inner tranquillity a top priority.
Make Friends with Like-Minded People.
Have a good time.
Improve your ability to connect with something higher
Welcome to participate in Bali activities; we love seeing you at the studio. Adda Yoga Bali provides spiritual events. Here are some of the events we've been a part of, as well as additional community involvement options.