How to choose a good Yoga school in Bali ?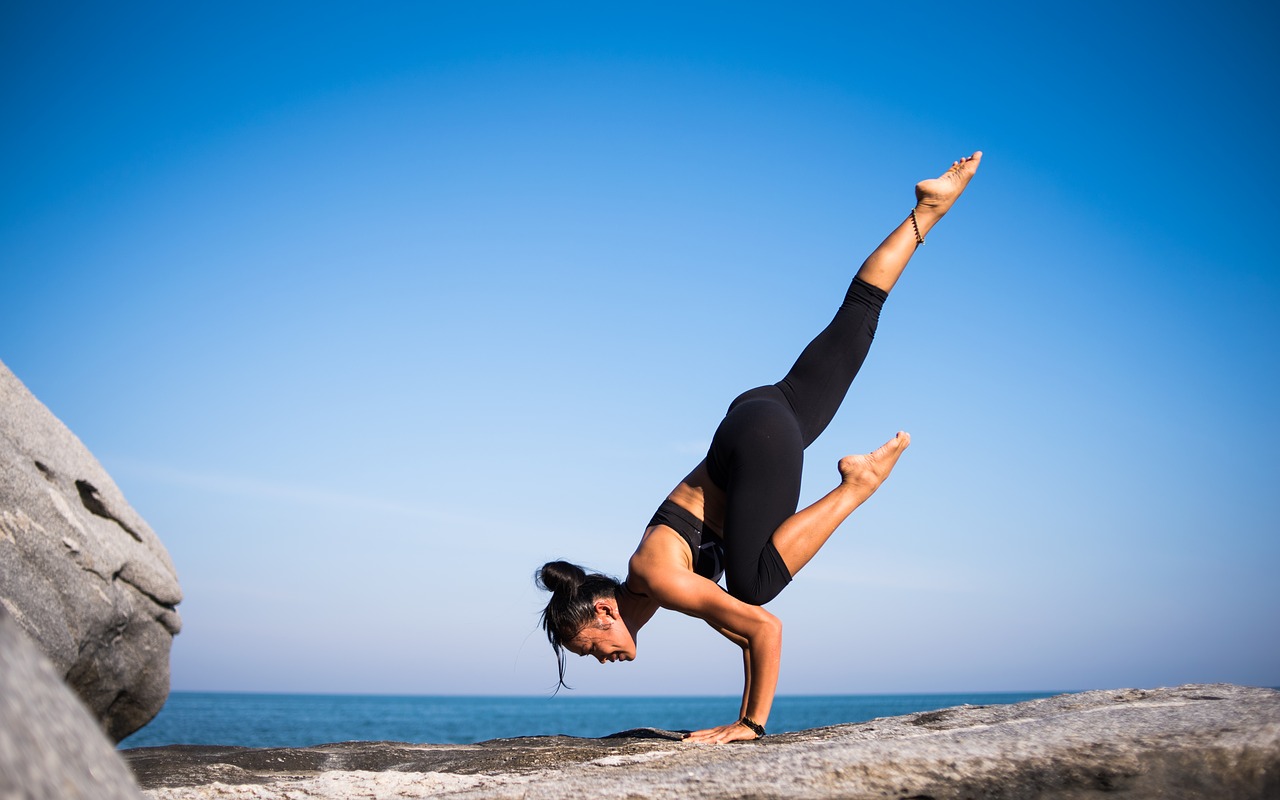 That's it! Time for holidays is coming and you decided to go to Bali, our beautiful Indonesian island. The island of God is one of the most gorgeous places in the world: marvelous beaches, amazing mountains, traditional ceremony, smiling peoples.
Bali is a tourist rock star and thousands of people choose this gem for their well-deserved holidays.
No wonder why! Bali is for every taste, no matter if you are an adventurer, a large family, a sports fan, someone spiritual, or a party animal. This is why we love Bali: this gathering of people makes a stunning mix and you can never get bored.
Many people that visit Bali want to try Yoga or practice during their holidays, no matter if they are absolute beginners or advanced practitioners.
Indeed, we understand why. The island got a vibrant community of Yogis and a good quality studio. If you want to attend any spiritual retreat, breathwork exercise workshop, Yoga and meditation retreat, or anything related, it might be one of the best places in the world.
If you want to do YOGA, there are heaps of good Yoga School everywhere, around Canggu, Ubud, Ulluwatuetc …
How do I choose a good Yoga studio in Bali?
All those different institutions, style, businesses: it can be very confusing, especially if you are a beginner and not familiar with YOGA
1-) FIND THE RIGHT LOCATION
We all know that traffic in Bali is terrible. So it's useless to select a studio far away from your hotel. Indeed, even with a short distance ( only a few km ), it can take ages to get to your place. For example, it can take 30 to 45 min to go from Canggu to Seminyak. Meaning that with 1,5 hours class, it can be almost half a day gone already. And every minute of your holidays are precious
2-) SELECT WHAT KIND OF YOGA WILL SUIT YOU THE BEST
As we explained on our ADDA YOGA Website, there is mainly different kind of YOGA and style. If you are a beginner, you can try and see what you like most. You can ask any studios or check on google what would be the most suitable, depending on your physical abilities, goals, or needs.
3-) CHECK IF THE SCHOOL YOU HAVE CHOSEN GOT A WIDE RANGE OF DIFFERENT STYLE
Indeed, being on holiday can be a good time to explore new territories and new YOGA Lineage.
Try to select a school with a few different styles, as a result, you can experiment, learn and grow during your stay
4-) CHECK THE REVIEW AND THE SCHOOL REPUTATION
When it is time to choose, don't get fool with  BLOGS that recommend the 10 or 20 best Yoga school in Bali. It is very often a website that works with a school in exchange for money.
The best is to check the reviews from genuine customers on Google and the Instagram page in order to see if their teachers are skilled and seasoned
ADDA Yoga studio located in Canggu is a studio mixing traditional Yoga from different lineage and a modernistic approach to the practice. Our main type of YOGA is Vinyasa Flow, however, we provide classes from every style. We focus on technic, spirituality, and awareness