How Do I Know I Have Chosen The Right Yoga Studio In Bali ?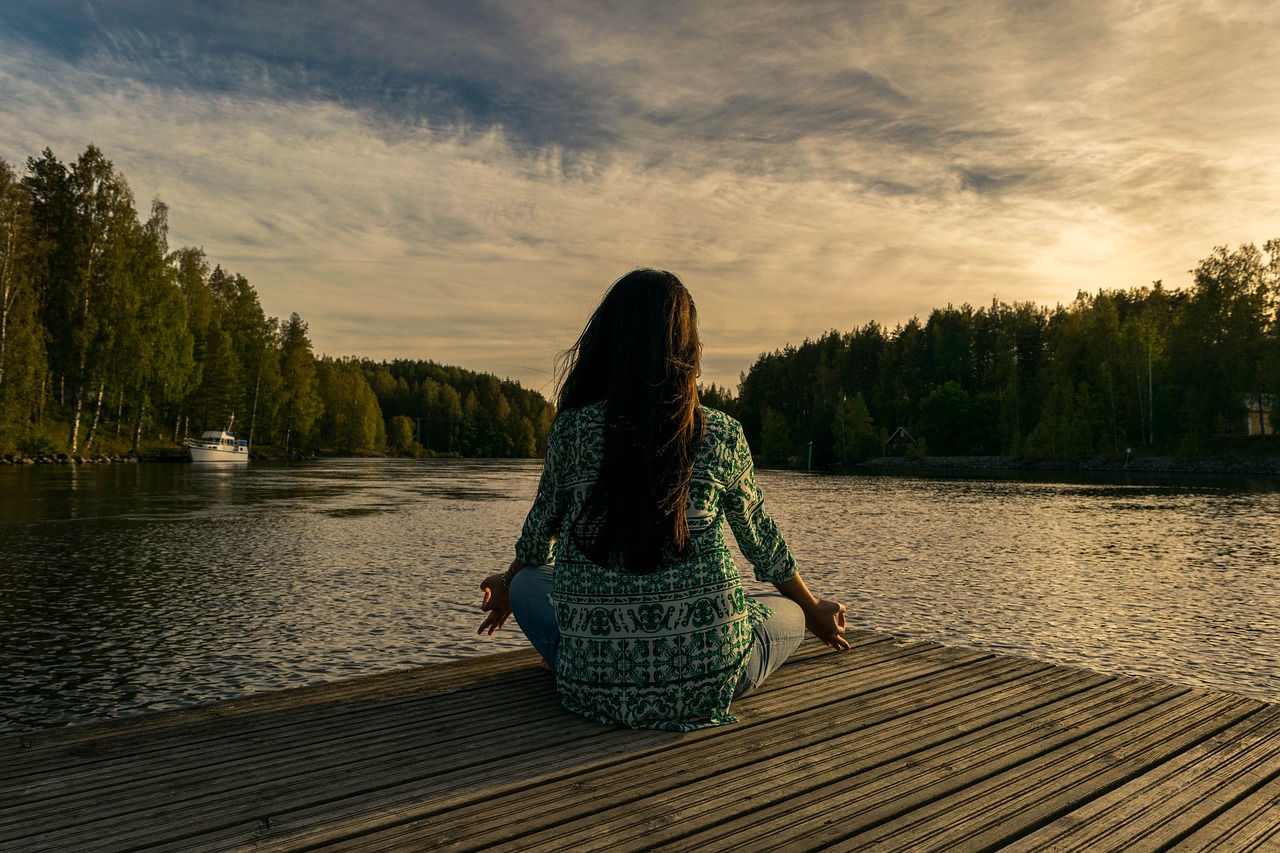 So you decided to go to Bali for the Holidays? Good choice!
This beautiful island is one of the most beautiful places in the world: white sand beaches, deep and thick forest, stunning mountains, and delicious food. You definitely won't regret your choice.
As you are probably on vacation and have limited time, you want to try a new experience, maybe a new thing like Yoga.
Yoga is the science of well-being, a union of mind and body. By practicing Yoga, you will feel more fit, more relaxed, and blossoming for the rest of your holidays.
But how do I know I selected the right Yoga studio in Bali?
Check the customer's reviews and testimonial
Check online on Google, Facebook to see what other fellow Yogi think about the Yoga Studio you've chosen
Check the teacher's background, style, and accomplishment
Nowadays with social media, it is very easy to track and check professionals. A quick check on their Instagram YOGA  page can indicate the quality of teaching provided by the person
Hygiene is an important topic for any sport business. If the premises are washed regularly, all the gears disinfect on a daily basis and they have a good studio etiquette, it means it a serious business
They not only teaching Asanas
A reputable and serious Yoga studio will not only focus on the physical part of Yoga(Asanas ). They will teach or practice mediation, pranayama( breathwork), philosophy, explore a different side of the practice.
They are respectful of any lineage and Yogic tradition
No matter the school you selected, you have to check if they teach the correct way
A good yoga studio in Bali will provide Yoga mats, blocs, bolster, straps and blankets. All those equipment is necessary for the good practice of Yoga. Not every traveler can take those in their suitcase, so it's important to check if the School provides those, If possible with no additional cost.
They have normal range prices
Check their competitors to make sure that classes have a medium-range price.
They have a good website where everything is explained in details
An honest YOGA business, well organized, with nothing to hide, will provide all the information's on their website
ADDA Yoga is one of the best Yoga school in Bali. We keep our equipment and premises very clean, have high standards regarding our teachers and quality of our classes. We want our student to enjoy their classes in a very supportive and fun environment.