We provide you with luxury wellness and a self-healing journey in the beautiful and relaxed environment of Bali. Our health and wellness school Bali program of yoga and meditation included workshops on nutrition, yoga philosophy, self-healing, and wellness.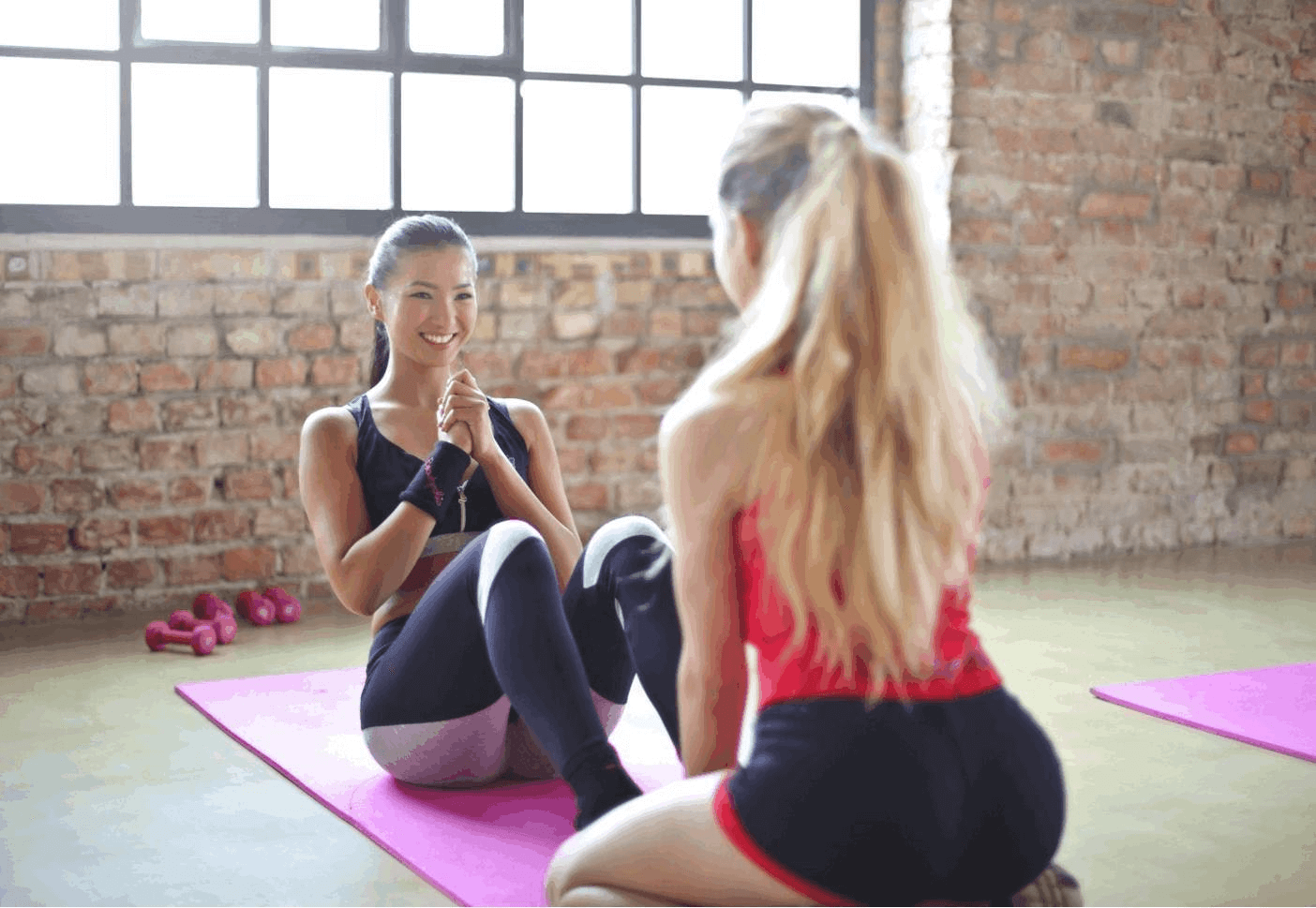 Events & Workshops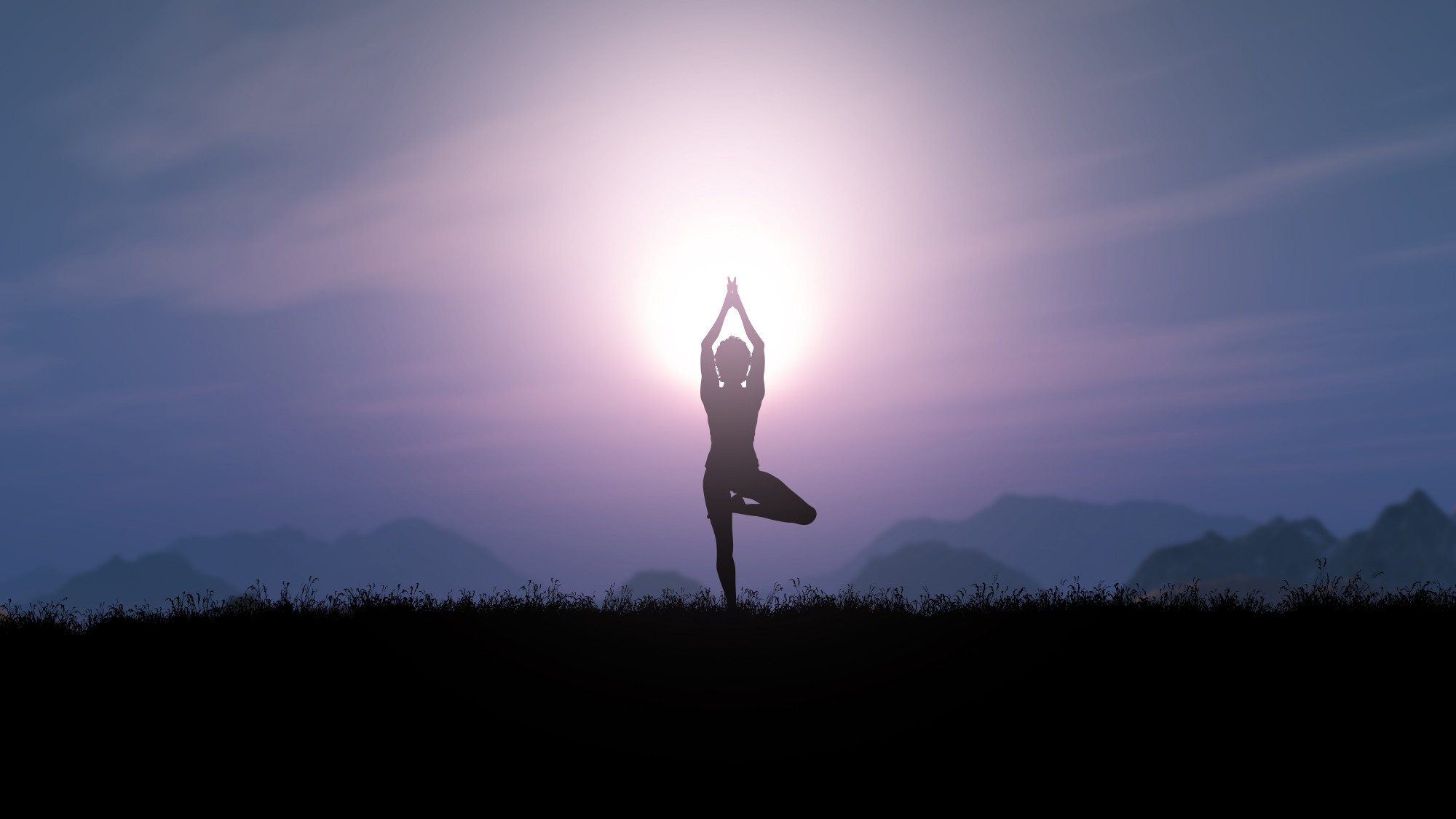 The art of yoga helps an individual's mind, body, and soul approach wellness that focuses on your body's natural tendency towards health and self-healing. The main purpose of practicing yoga is to build awareness, strength, and harmony in both your mind and body.
Most people consider yoga as a religion, and it is not a religion. Yoga is a way of living that aims towards a healthy mind in a healthy body. Practicing yoga brings physical and mental disciplines together to achieve a peaceful body and mind. It helps your body to manage the stress, anxiety, and depression that keep you relaxing.
Practicing yoga exercise daily helps you increase flexibility, muscle strength, and the tone of your body. It is not only the process to stretch your body; it does much more for your body from the way you feel, look and move.
When you practice yoga asana on a regular basis, it builds strength, confidence, and flexibility in your body. If you want to lose weight, release stress, improve immunity, and maintain a healthy lifestyle, yoga is the best option. Yoga is a powerful tool that you can use to bring discipline to your life. It improves your physical posture, transforms your body, and maintenance helps you to maintains a healthy lifestyle.
Yoga has many hidden benefits in it that'll reveal in front of you after practicing this regularly. It increases your mental strength and improves your respiration, body energy, and vitality that helps you face life challenges and deal with them in the right way.
ADDA YOGA provides the best yoga school on Bali island, where you have an opportunity to experience meditation, Hatha, yin yoga, technical asana, and much more under the supervision of experts. Our calm environment and beautiful surroundings where you experiment with all of these yoga practices are perfect for achieving your goal of maintaining a healthy lifestyle.
We provide you with luxury wellness and a self-healing journey in the beautiful and calm environment of Bali. You can practice yoga in an open environment also in the classes completely depends upon your choice. We have a team of experts that'll guide you with the new yoga posture and exercises according to your physical and mental strength.
This is a process to know more about the inner self that provides you space to see your life as completely a new perspective that'll bring positivity in your life. Regular classes of yoga will help you in self-discovery, and they'll change your world completely. It is a complete process of clarification of your mind and soul.
Bali's yoga school is a process where you take time from your busy life and go to some calm place for your self-discovery and healing. We provide you with a beautiful natural space to connect with yourself on a deeper level, which is the first step towards self-discovery and self-healing.
It is a process of Self-Healing. Self-healing is a gift that is given to you. It only happens at a time when you are completely relaxed and at peace. Your body must be in a rested position for that. Here in the health retreats of Bali, we teach you yoga, which is self-healing with its intricate ways of working. Here you practice yoga by regulating prana throughout the different parts of your body. When you practice prana regularly, it helps you heal by reaching the farthest tips to your body parts. This practicing yoga helps prana get to these tips.
If you have already practice yoga regularly at your home, then you may be well aware of the life-altering benefits of this exercise. When you practice yoga every day, it brings your body to a state of continuous rest. Your physical and mental being was rested, bringing energy to carry out many functions in this rested state. In the yoga school in Bali, you practice different kinds of yoga postures regularly.
Your body and mind help you regularly with the problems of your daily life routine. Your body and mind need rest after experience pain and illnesses; it is a way for your body to tell you that it needs help now. You must pay close attention to these signs. It is essential to listen to these signs. When you experience illness, and these signs come, you tend to distract your mind away from it, not ace these problems. You must listen to these signs and devote time to heal these problems from their root completely. To attain all the self-healing benefits of yoga, you must practice this process regularly.
Many yogis have been using yoga as a tool for self-healing for centuries. It helps to calm your nervous system and release anxiety and pain from your body. It brings your mind, body, and spirit together. When you stretch, lengthen, and balance your muscles during asana practice, that helps you relieve pain, stiffness, and tension that have built up throughout the body.
Yoga is a free flow of prana that changes your vibratory level. For your self-healing, you must connect with nature and not just indulge in technology. We have experts and teachers here who help you to find a way of peace. The self-healing process becomes successful when you can break through the chain of karma.
Today, many people suffer from anxiety, depression, and chronic stress, known as a common mental illness in the world. If you are also experiencing anxiety and depression, then you don't need to worry about that. It can be easily treated by reducing toxic environmental load.
Depression and anxiety are now becoming challenging tasks for many people. A yoga school is a withdrawal from pressure and environmental stress factors that focus on daily health care practices such as the practice of yoga exercises. The activities of the health retreat include walks through the forests and mountain trails.
When you join a health or yoga school in Bali, Canggu, and Seminyak, you eat mostly vegetarian food, and you engage the practices such as hiking and yoga with the groups. If you lead a toxic lifestyle full of anxiety and depression and find out that you don't have any practical self-care plan, you should join the Bali program's health and wellness retreat. If you are not sure what a truly beneficial diet is for you, and you suspect you might be nutrient deficient, you need a health retreat for your body.
A yoga school bali is an opportunity for you by which you begin the path towards the healthy and more empowered version of yourself. It is the beginning of a beautiful journey wherein you make a conscious choice to value your life and Health. It is the place of unashamed what you have done to your life. A place where no one will judge you and your new buddy who is already there in this beautiful journey welcomes you in the new way of life.
Yogis believed that a health retreat is the best way to improve their mental and body health. Yoga health retreat is a tremendous healing holiday that appeals to people of a wide age range with different fitness levels and can easily be adapted to.
We have a team of experts and yoga teachers who safely guide and advise you on the best movements, postures, and exercises completely based on your body needs. It is an excellent opportunity for you to learn from Yogis and integrate a healthier way of life. if you have already practiced yoga at your home and have the experience, you have an option to guide to be guided to different levels of yoga.
Our health and wellness retreat Bali program of yoga and meditation included workshops on nutrition, yoga philosophy, self-healing, and wellness. An important aspect of our health and wellness program is nourishing plant-based meals of fresh seasonal food.
We have a daily yoga schedule, including different workshops in a peaceful space. We have a calm space where you can spend an hour in endless silence with you that helps you to listen to your inner voice. This beautiful and empty space allows you to take the time to reconsider the primary purpose of your life. This is the space where you connect yourself with nature, and there are no technology distractions there. These are the space where you escape from the problems of your life and your daily life challenges and get a chance to find out the purpose of your life.
We provide you space where you try silent mediation and different yoga practices that force you to listen to the inner voice that helps you improve your physical and mental health by avoiding daily life distractions. This health and wellness retreat will become one of the most memorable times you have ever spent alone with yourself.
For any inquiries please email